CAROL HAS BEEN CREATING HANDCRAFT CANDLE SINCE 2017.
Everything in our life is an element of art, as art is life: this statement by founder Carol Cao is persisted throughout the journey of Carol Candle. Being a fashion designer herself, she brings her artistic spirit into the candles, despite the hardship she pulls through born hearing impaired. The first offering of Carol Candle included 10 aroma candle and was introduced for sale on April 25, 2017. Since then, Carol Candle has grown and expand the offering, adding more than 30 different scents on the shelf.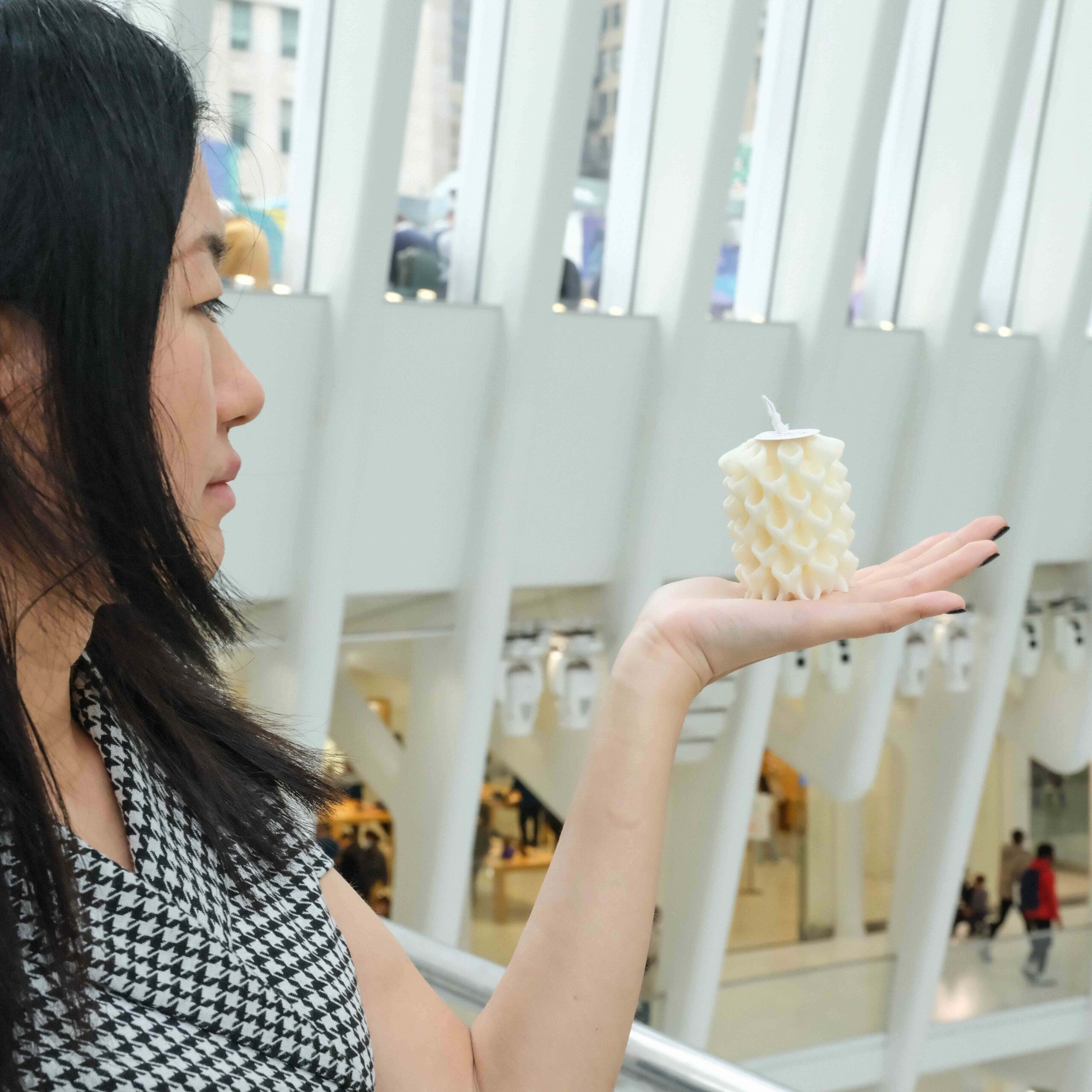 FROM THE EARTH,
TO THE SCENT
—
Every ingredient is considered when being added to our products. It all begins with an idea. Maybe you want to launch a business. Maybe you want to turn a hobby into something more. Or maybe you have a creative project to share with the world. Whatever it is, the way you tell your story online can make all the difference.
Get in touch with us today through our "Contact Us" page and let us help you with any inquiries or feedback you may have.
Only the finest for our candle, we proudly only use first grade, FDA approved essential oils. No animal testing, and Certified Organic.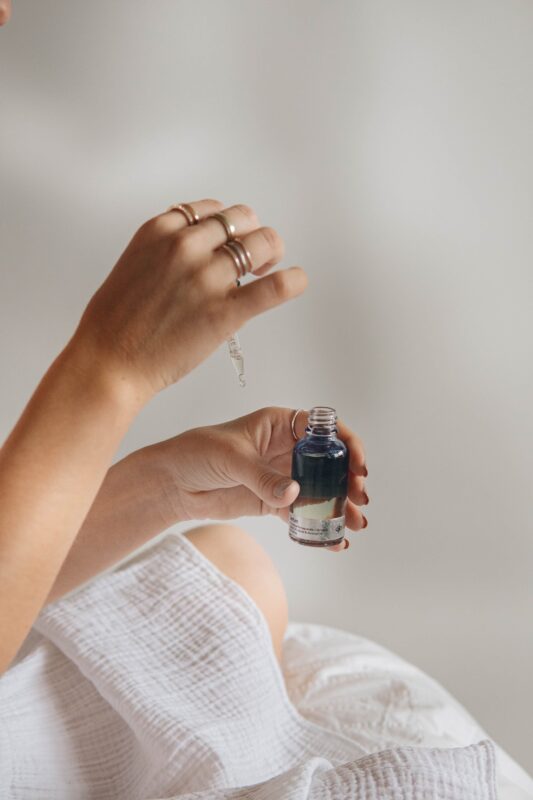 All of our soy waxes are locally farmed and thoroughly tested by specialists. Expect a strong fragrance throw from each all-natural wax.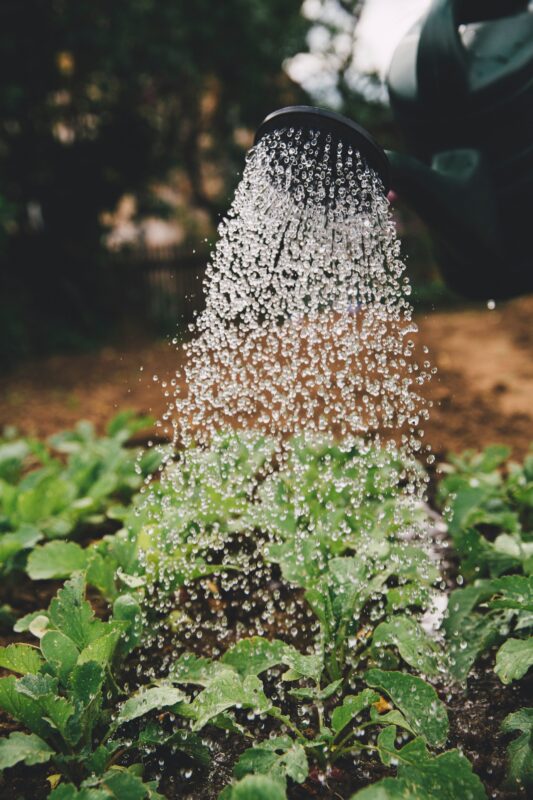 Clean and Consistent Wicks
Pre-waxed, cut, and tabbed, our high-quality wicks are made from woven or twisted fibers, making sure for a clean and consistent burn.